Running the HDIS Report
This article explains how to run the HUD CSV report that California's CoCs must submit to confirm their compliance with AB 977.
Log into Clarity Human Services. In the launchpad, click REPORTS.


In the REPORT LIBRARY, click the down arrow for Administrator Reports.


Scroll down to the HUDX-111-AD report and click RUN (or SCHEDULE, if you want the report to run at a later time).

Note: Be sure to select the HUDX-111-AD report in the Administrator Reports section, not the HUDX-111 report in the HUD Reports section. The HUDX-111 report might not pull data from the entire CoC.

Select the parameters below (unless specified otherwise by the reporting agency), then click SUBMIT.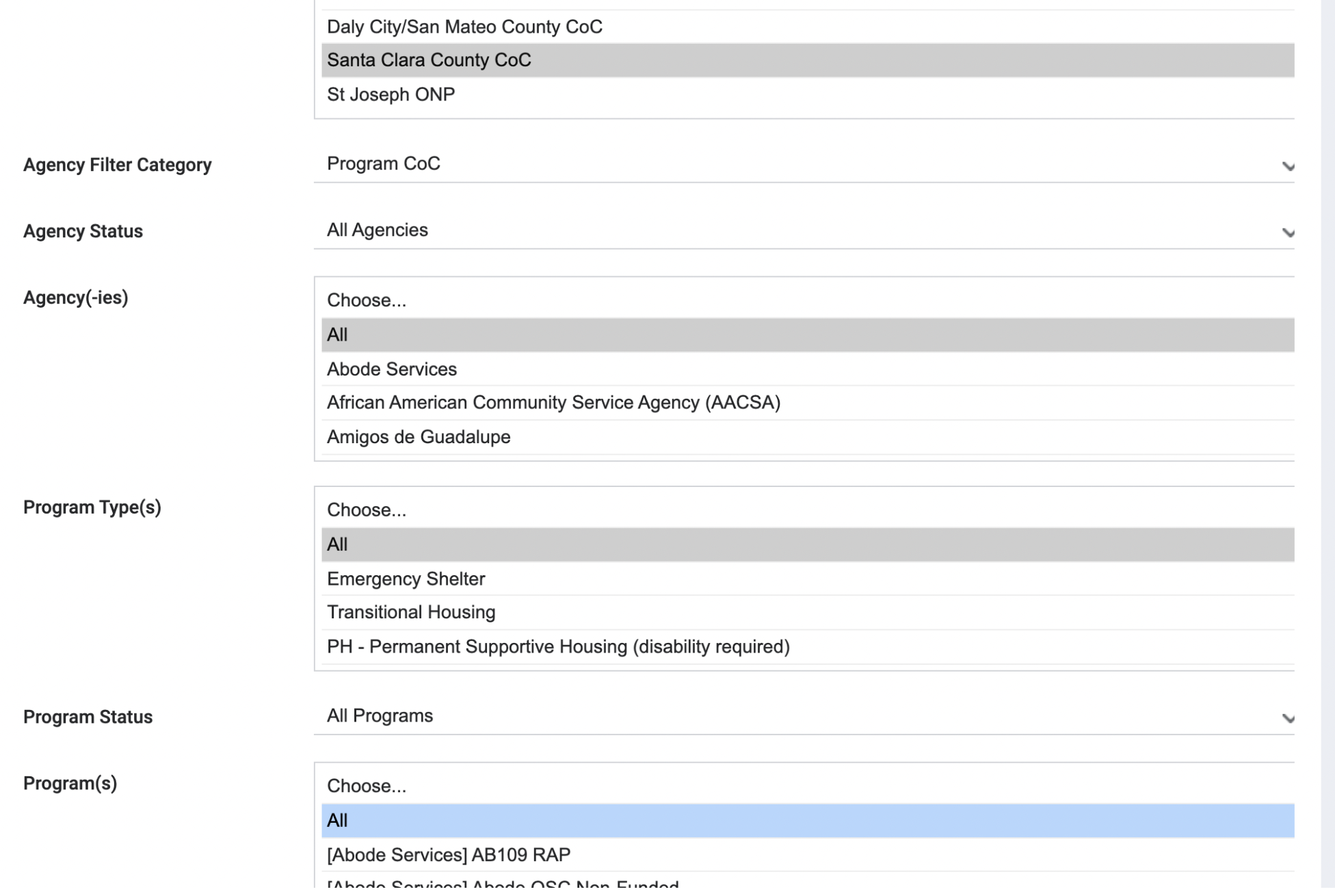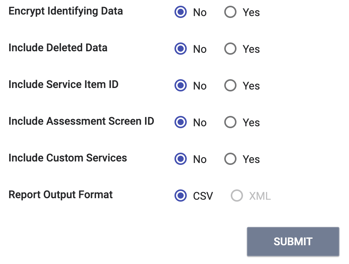 Published: 11/08/2023