Clarity Human Services Feature Updates
Clarity Human Services: April 2020 Location Tab Updates
Bitfocus is excited to announce new feature updates for Clarity Human Services!
Release Schedule:
All Training Sites: April 16, 2020
All Live Sites: April 30, 2020
New Add Address Functionality
When adding client location information using Add Address in the Location tab, an Add Location button now displays. This allows the user to select the location on a map, either by manually searching for an address or using geolocation, to ensure an accurate address is recorded.

Field Interactions Now Editable
When a location is recorded using the Field Interaction functionality in the Location tab, the address can now be modified, either by clicking another location on the map or manually entering a different location.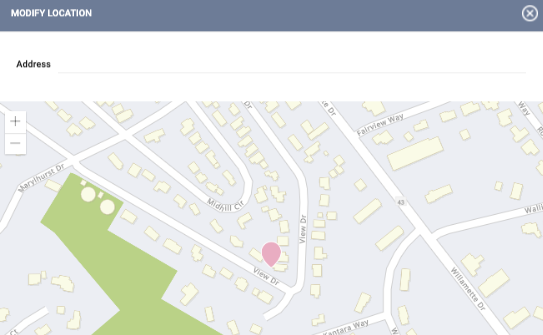 The address and location date of previously recorded field interactions can also now be modified by clicking the edit icon next to the address.

The Help Center resource Location Tab Overview has been updated to reflect these changes.