Clarity Human Services Patch Releases
April 2021 Patch Release
Bitfocus sometimes releases updates to Clarity Human Services outside of our regular development schedule. When this occurs, we notify customers of these changes in the Patch Releases Help Center section. *We post updates the Friday before we release items to training sites the following Tuesday. We release these items to live sites two weeks after we release them to training sites.
*These are the standard Patch release days and are subject to change.
April 8, 2021 Patch Release Items
The following items will be available on all training sites on March 25, 2021 and all live sites on April 8, 2021:
Empty Head of Household (HoH) field
On the client enrollment card if there is not a household member who is designated as the Head of Household (where Relationship to HoH = Self), then Head of Household will be blank.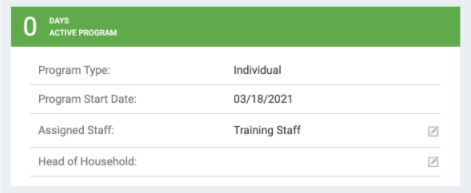 To update this record, click on the edit button and change the Relationship to HoH as appropriate.
Display Constraints Picklist
When adding display constraints, the Based on Field picklist will now be in alphabetical order and will include the field name. For more information please visit Screen Field Editor: Display Constraints.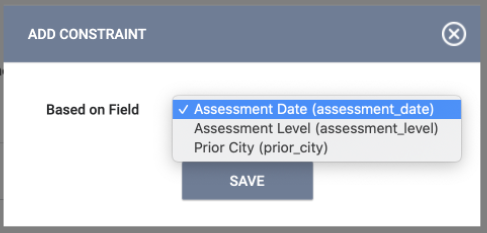 Removal of Extra Spaces and Special Characters
Extra spaces and special characters will be removed from existing staff names and client name records. Any new record created with special characters will be automatically updated upon saving the record.
Removal of Extra Spaces and Special Characters Example
The record below is written as !!User: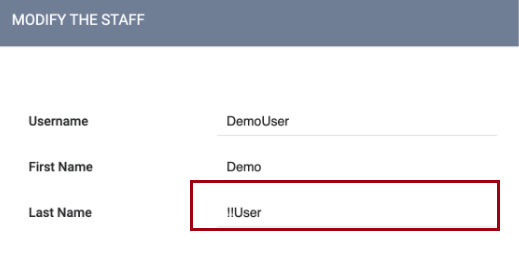 This record will automatically change to User upon saving: